Hi Girls! Do you want perfect dating? Are you worry about your boyfriend or dating partner? Please, Don't Worry! I'm your dating consultant. If you follow my advice, then I'll guarantee the best dating secrets. So, listen to me and make your boyfriend happy and make your dating memorable. Let's start our journey!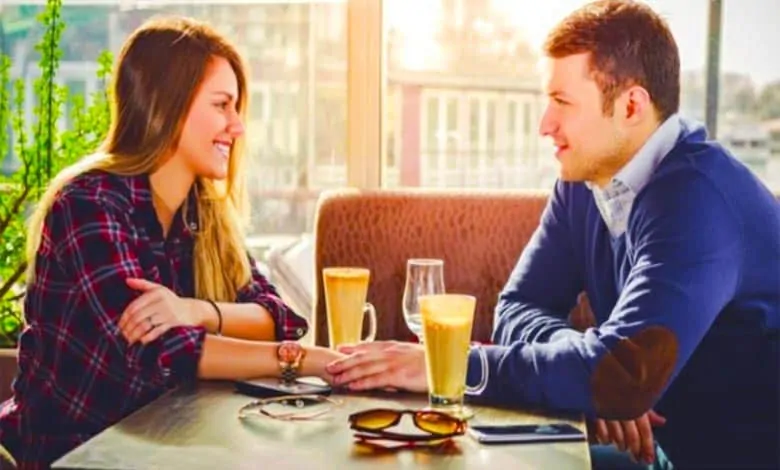 You're smart, you're sexy, you're confident, and you still make mistakes. It's all good. Now I want you to look ...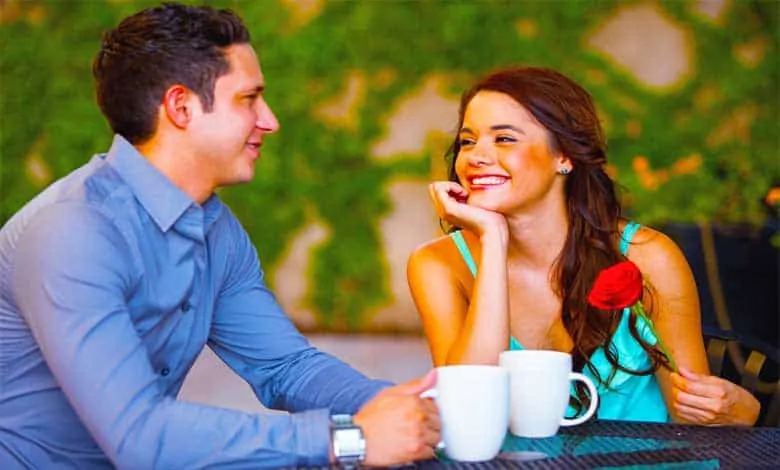 Have you ever wondered why you are the only one making efforts for the relationship and dating? Why are you ...