We are not responsible for any major issues with this site. We try our best to provide the best story and love advice. If you have any questions or copyright issues, then contact us. If you suffer significant problems and mental issues, then please contact the consultant or doctor.
We have a relationship advisor or consultant who gives you the best advice. If you have problems with your relationship or marriage, this blog site is only for you. Our experts explain every relationship issue and fix the problem with practical experience.
Lover Journal is an entertainment & educational blog website. So, please think twice before implementing something; we are not responsible for your problems. We think you will enjoy our content. Stay with us.
Meet Our Team

Relationship & Couples Counseling, ph.D., Freehold, New Jersey, United States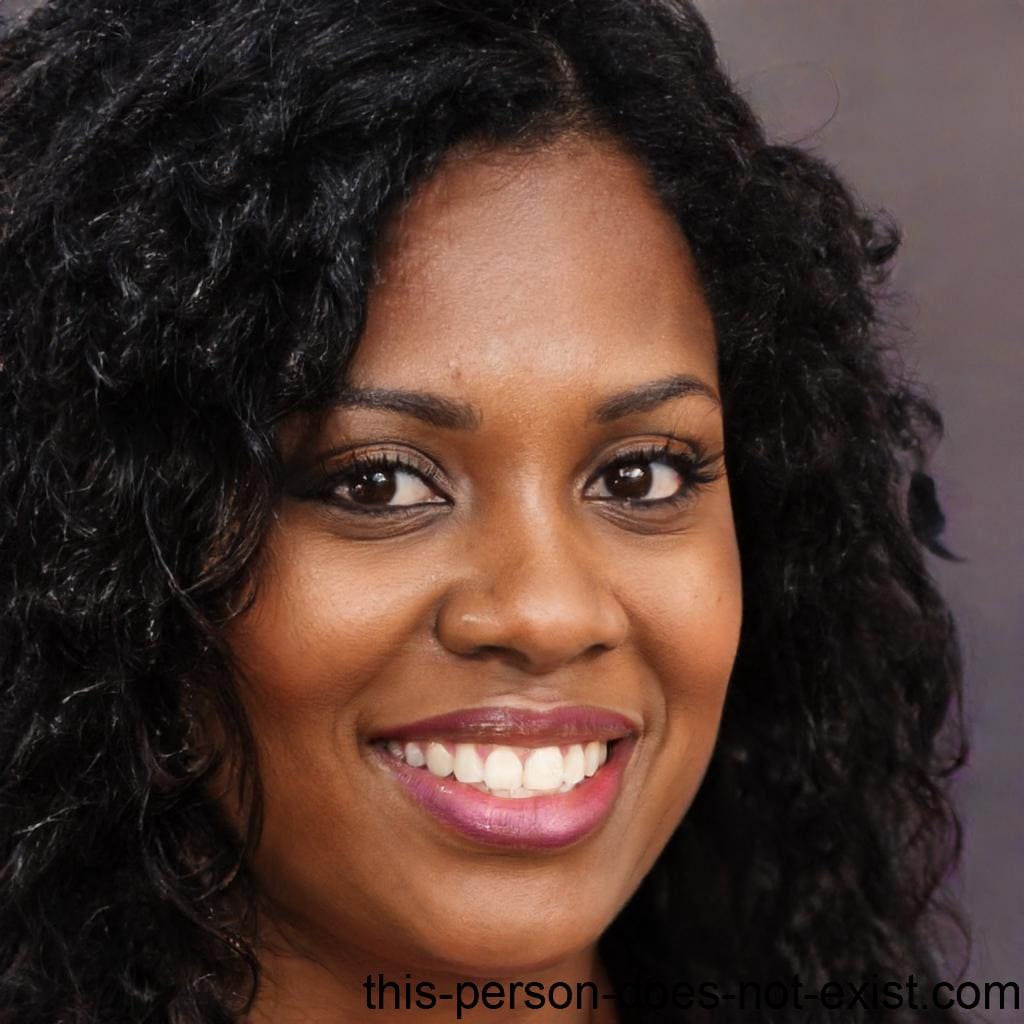 Author/Writer, Agboju, Amuwo Odofin, Nigeria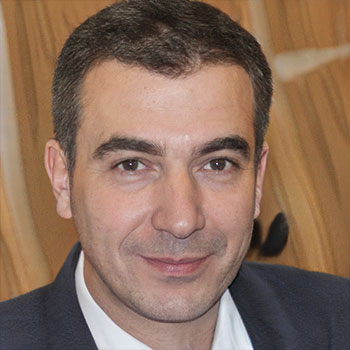 Relationship & Couples Counseling, Neptune Beach, Florida, United States
Our Company
Company Name: The Writing Company (Writing and Editing).
Specialties: Writing, Editing, Content Marketing
Address: The Writing Company, PO Box 4057, Portland, Maine 04101
Founded: 1992
Phone: (651) 578-0885
Contact Us: [email protected]