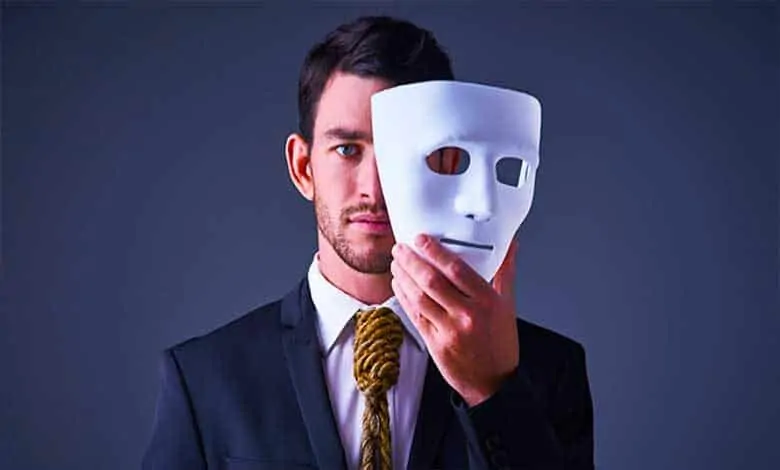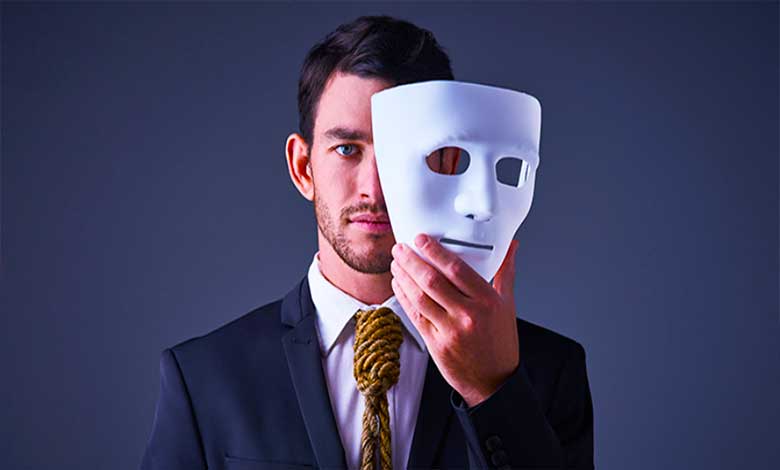 Types Of Person – Story Of Your Life: Form my life, I have experienced a lot of things and types of personality. I want to share it with you. It's essential to surround ourselves with the right people. I have learned that time is a beautiful teacher; it filters the extras from our life, including people. In my twelve years of struggling life, I have met three categories of people.
Some people, who see you in the misery, in pain and they back off. They are like we are gone, we can't handle it. They are in the first category in my sense. I respect their honesty because they are straight forward.
There is another kind of person who don't want to be with you, but they are always clinging with all the time for their own business. When you need them, they will be not with you to support. When you want to do something good and ask for suggestions, they will ignore
you. They are toxic in your life. Liberate them from yourself otherwise, and they will ruin you. However, if you can't recognize them, it's your misfortune.
In the third category, I have experienced that some people are with you all the time, physically or mentally. They are like angels for you. Whenever you need them, they will always be with you. Even if they can't be with you physically, mentally, they are still by your side.
They will always explain to you the difference between right or wrong. Even if you mistreat them, they will never leave you alone because they understand you. They are like blessings of the Almighty. Never separate them from you, whatever the situation gets.
Whatever we all have to maintain or cut out this kind of person we meet with all types of combinations. We all have to meet those people throughout our lives, and more or less, they affected us in one way or in various ways. We have to keep it in our minds that those people give us so many lessons about life. Some can be the influence. Some can be dissuader.
This should be our perception of our life to be looking at the people and realizing more about one's self. Understanding thyself brings us much closer to self-actualization and becoming the best version of ourselves.
Read More: True Love Story