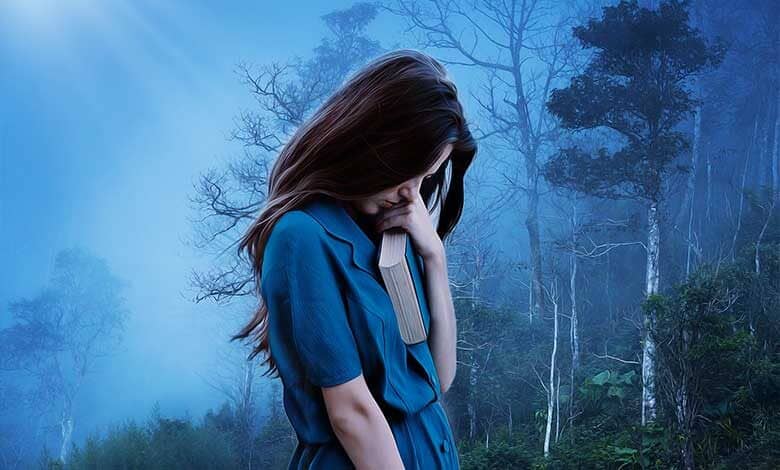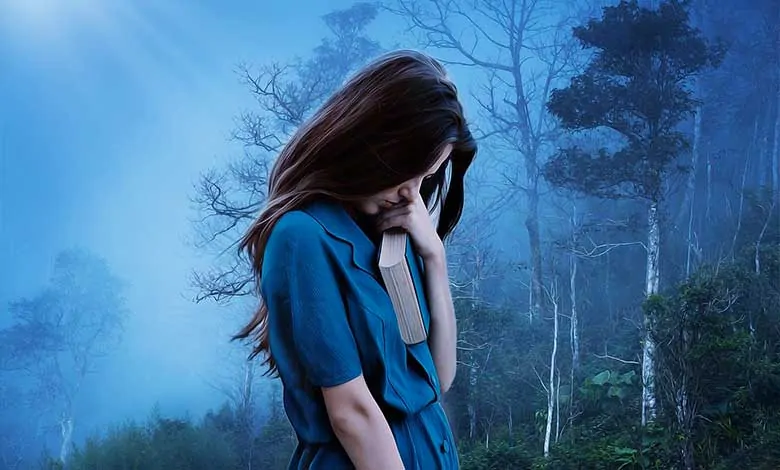 True Love Story – Waiting For You: Hi, my name is Shadie I'm turning 12 this coming November. And meet Einre, he is my super-duper over max crushy. He is handsome, intelligent, a singer, a badminton player and a hardheaded boy but I prefer to call him "wise".
Aside from being attracted to him, he is also my enemy and a rival. He enjoyed teasing me, cracking on my nerves, and I hate it! One time when I got mad at him, I almost punch his face, but then I realized my reputation as a class president would be damage, so I sighed, and then one punch landed on his face.
That reputation I don't care. If my name would be tarnished then so be it, I am not the only one who needs a clean image let him be served what he deserves. Did I mention that he is my rival? Yes because he always tops at our class and most probably a valedictorian soon. But now, it's our first grading ceremony and guess what? I snatched his crown and cape, and I'm heading right now to the stage ready to receive what I deserve wearing my devilish smile looking at him.
The usual reaction I got from him, and it feels weird, staring at those eyes. He's been my enemy for a long journey and this time his eyes were different. The ceremony was almost done when I overheard something. I looked at my side only to find out that it's his mother scolding him. Maybe it's the reason why he suddenly changes. The unreasonable boy I know became a proper man. He is no longer my enemy; he becomes boring but descent, and he really graduated as our class valedictorian.
We face another chapter of our life in a different direction. And now I am turning 15 when I heard the news about him. It is sad hearing that he is happy with his girlfriend, which is my batchmate at my school. What I felt today was the same as I thought when I also heard the news about him undergo the operation because of appendicitis way back in elementary years.
To be honest, I cried a lot, but what else can I do? I cannot do something crazy like "hey man! I really like you since then cut the crap and break up with her let's be together!" who knows he also felt the same way, but it's only a dream in real life I just cried, pray for them and take a break.
And it's me again! He is my crush but no longer attracted to him. I don't know if that logic works.
I am a chess player, by the way, I am sporty because of my 2 childhood friends who are more active on outdoor games like basketball and badminton plus my sister is an athlete but I enjoyed a lot more onboard games since I am also a chess player I work on the mind than my body. I alone a representative of my batch every foundation day and sometimes I win, and sometimes I lose. Being defeated by underclassmen also hurt my pride, but so what? The important is we accept the fact that we lose the game.
The first day of our intramurals, an announcement was made "to all chess player representative of all batch please proceed to the library right now" when I heard it I go directly to the second floor passing on a faculty room when someone grabs my wrist. I stop and look back he still holding my hand he asked me if I am again playing chess, so I said yes, and he told me to go directly to the library which I am heading to and voala!
I am mesmerized by his looks, eyes, nose, gaze and even height. When he let go of my wrist, it is the moment when I regret not talking to him properly because I really sounded like an idiot unfixed robot. While playing the game, my mind is busy thinking about how I didn't recognize him for 4 years playing chess every year. We were like one meter apart, but how come I didn't appreciate his presence?
His name is Jhase, and he is tall, handsome, kind, God-fearing, intelligent a total definition of a guy. What am I doing for 4 years? I've been fishing at the same empty pond when I know that there is another pond. Oh, com'on! Wake up, ghorl! I don't know, but this time I truly lose the game with a smile because I just fall in love staring at the guy on the stage receiving his medal as a champion.
After that I'm super into him I add him on Facebook and confess but of course using a dummy account. I am not that proud of myself, you know. And you know what happened next? I just received a very plain reply saying "thank you, and who are you?" so I told him I would introduce myself after 6 years and he replied "ok I'll reply after 6 years" after that he never contact me again in spite of flooding him a message. So I made myself clear I will strive hard for him to recognize me yet.
Now I'm turning 25, graduated as a laude, single, and I am planning to proceed law school. I've been quiet on my social media account since I am too focused on my studies. I heard a lot of news about by classmates getting married, graduated, successful, and having a kid, and then I stumble on a post. A post of someone who never leaves in my heart, my inspiration, my prince. It's him Jhase hugging a beautiful woman whom he introduced as his girlfriend. The post was made in the last 2 years.
I immediately open my dummy account and received only two messages from him. "I'm sorry." "Take care and God bless", and he blocked me. The message was sent last month the exact date of the 6-year note. I don't know exactly what to do. I burst into tears until I fall asleep. The next morning I decided to composed myself and gathered all my remaining courage to go to his house and leave a letter together with my artwork as him as my subject.
Dear Jhase,
First of all, I want to thank you for existing, and you become my inspiration. The idea of you becomes my path of what I achieved now. Truly you are my ideal type of man. I hate you for not giving me a chance to enter your life. I hate you for not telling me shortly after you received my confession that I didn't stand a chance at all. I hate you for breaking heart so bad with your single I'm sorry.
I hate you for finding your special someone early. I hate you! But you know what? My love for you grew enough for me to accept the truth that we can't be together. Yes, I love you very much that I strive so hard to reach you. I thought I could be your queen, but I guess I am just a horse who always jump 3 steps away from you, a cowardly brave who still support the king and ready to sacrifice for the safety of his king.
I will keep my promise of introducing myself to you after 6 years. Hi, I am Shadie Bortez, nice meeting you! I hope you will be happy with your life now. I am sorry for being coward and bothered your life. I see now that you are pleased with your special someone I will pray for both of you to be together forever.
I got to remember what love is because of you, but I also got to experience another heartbreak because of you. I love you and Goodbye.
I folded a copy of my letter after I read it to my students. I am now turning 40. I enjoyed my life as a lawyer/professor of philosophy and Law. And I've been sharing my story to all my students for 10 years. I am single and happy of my life with a story of him, not being with him.
Read More: Frustrated Love Story