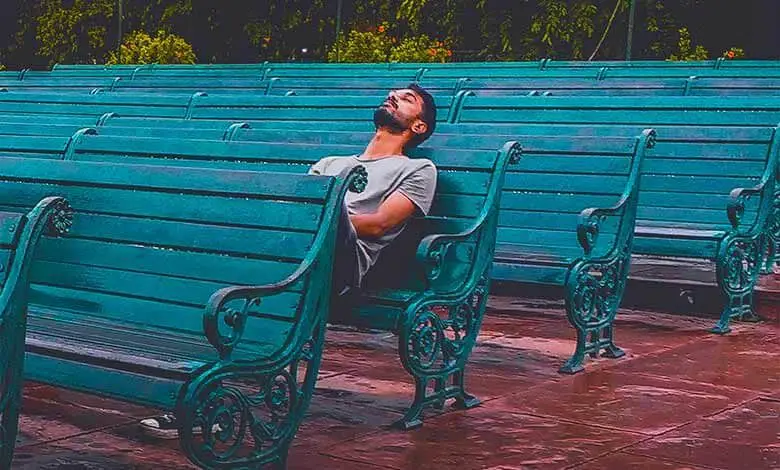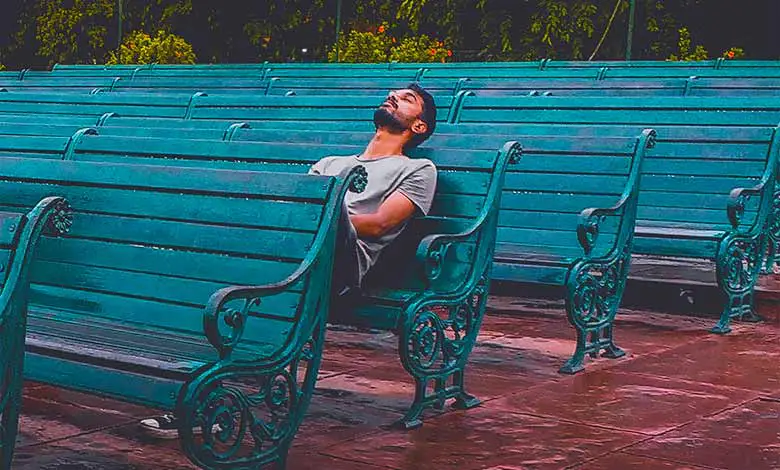 Dear Lover,
I can't keep on loving you one foot outside the door. I hear a funny hesitation of a heart that's never really sure, and you can't keep on trying if you're looking for more every time you pull me up. You only let me down. Maybe you'll be sorry, perhaps you'll be cold, or maybe you'll come running back to me. Maybe I'll be here, but maybe I'll see you around. The suspense is pounding and clouding up my head.
You are not the person I used to know; maybe it's my fault I pushed you over the edge because that's what I always do to those I love, but maybe in this life, you were never mine to begin with. All I have to say is perhaps the stranger is me. I must have changed so drastically, I don't know where this road leads, but it's not leading us where we both desire.
The way you put her first, the things you say to people, says a lot to me in people's eyes. I'm still your side chick, or should I mean maybe it's time I accepted my fate that I would never have my own I'm wondering why you would rather risk us just for an ex that has created scars.
Scars that you are trying so hard to overcome, I know I'm crazy, and I'm not perfect, but I've never given you a reason to doubt my love or brought you pain that you find yourself not knowing your position in my life.
But I guess again, love did me like it usually does, and please go ahead and tell her she has a part of you to herself, and I have a smaller portion. All I ever did was love you as broken as I am.
You made me believe in love, and then you made me think that loving someone who has been with someone else far too long can never be trusted when it comes to that particular person, yet again I find myself hurt, and you know what this time around I'm much calmer and much wiser.
I'm not afraid of the pain, and it's true what they say. Thunder doesn't strike the same place twice, and I love you too much today. I realized how much I need you in my life, but then again, I realized my happiness only lies with me, dear lover. I hope this finds you.
---
Read More: Sweet Love Letter