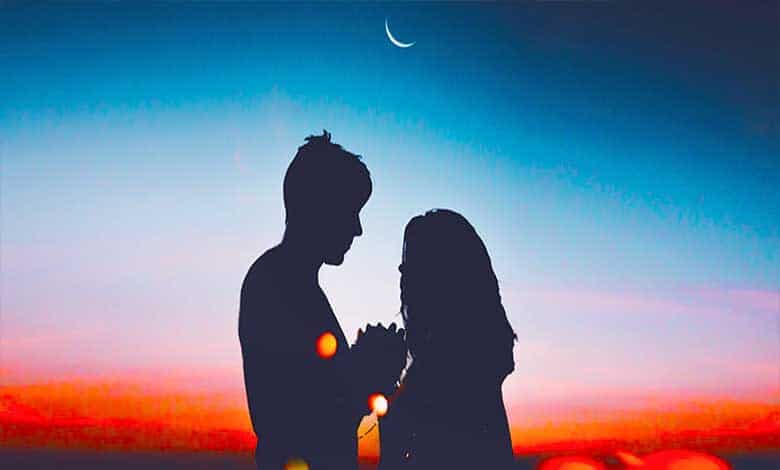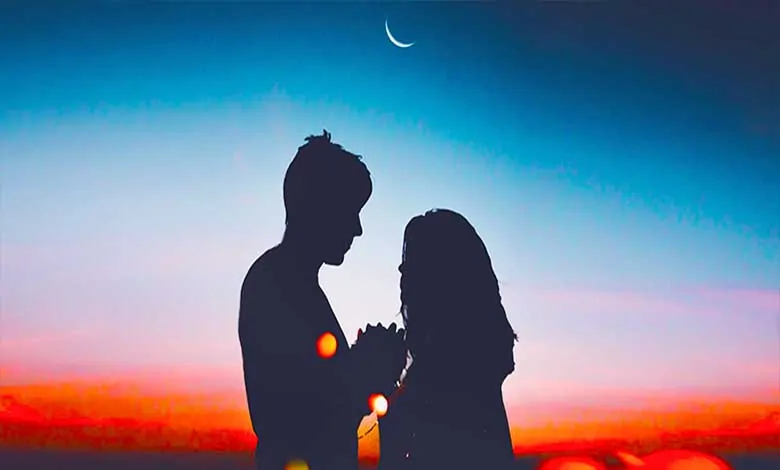 Imagine the two of us,
Sitting around a warm fire
Me singing you a song only,
Your beauty could inspire.
Imagine just the two of us,
out there all alone,
Far from the city lights,
No distractions, no phones.
Imagine staring at all those stars,
And listening to the crickets chirp.
Just you and me snuggling,
Our blankets are covering the dry cold dirt.
I can almost imagine the song,
With the words flowing from my heart.
I believe it would go something like this,
And I think this is how it would start.
They say no journey is too high,
If a man finds what he seeks.
I look at you, and I can't believe that
True happiness is just within my reach.
I certainly know that in the past.
Guys haven't been all that true.
I don't care how complicated this gets,
I've decided that all I want is you.
It may seem sudden, but,
I've waited forever to say precisely that,
And now that it's out there.
I don't believe I'm ever taking it back.
I'm madly in love with you babe,
Ask me anything, and I'll do it,
You're the only one for me,
And I think it's time you knew it.
Under these endless stars,
I pledge my love to you.
Know that whatever happens,
I'll always be there for you.