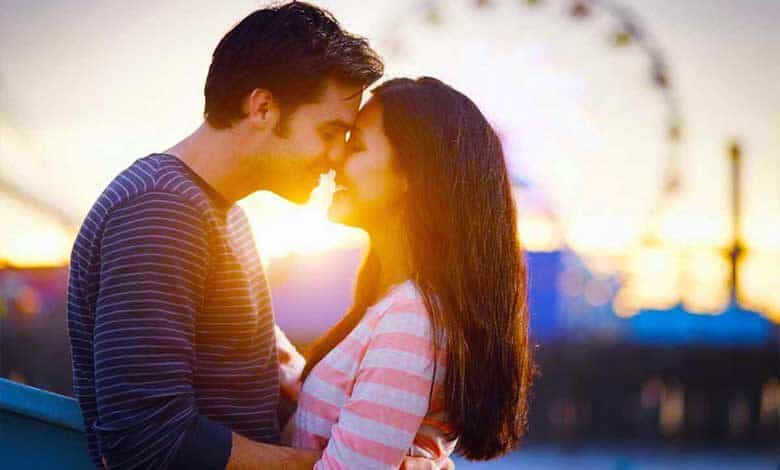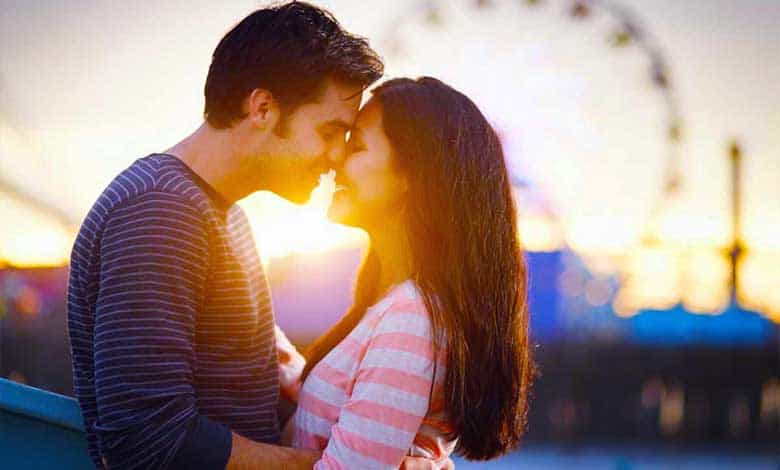 Trembling as love approached me,
I was afraid to behold thee.
Because I am certain you would tear me,
That's why I decided to let it be.
Looking at the screen, I felt so excited,
Seeing lovers looking at each other delighted.
Appreciating how love has blinded,
But I can't have that cause I want to be guided.
Why do you keep tempting tirelessly?
Do you think I Will let down my guard carelessly?
If I do so, I would be in regrets endlessly,
I am scared, but I will fight you fearlessly.
Only a fool doesn't learn by example,
Waiting to be used as a sample.
How can a four-lettered word make man crumple,
I can't let my hands fumble.
You have turned kings to the slave,
Led many to there own grave.
I am still hiding in my cave,
Least I will be carried by your wave.
I wished I could muster up the courage,
But what I have seen and heard doesn't encourage.
Those that fell victims are yet to salvage,
I can't let my heart be a carriage.
Love is a prerequisite to nature,
You are mans treasure.
What will I profit if I go in with pressure?
When I know, I might not measure.
I want to be as fearless as a lion,
But I remembered being not as hard as iron.
I don't want to lose an electron like an ion,
I have to embrace my personality and ride on.
Read More: Inspirational Love Poem